The world is changing, and industry demands are rapidly increasing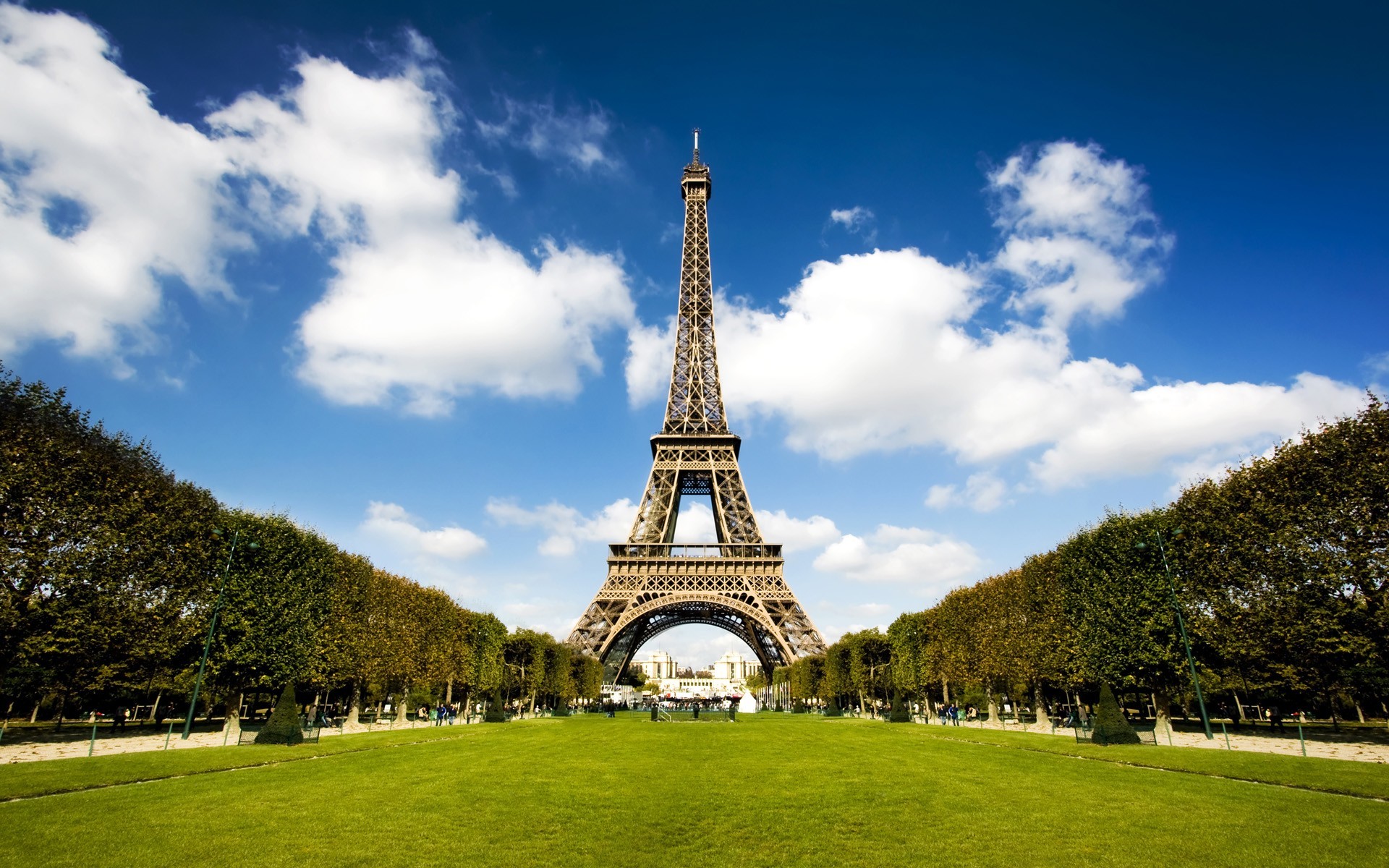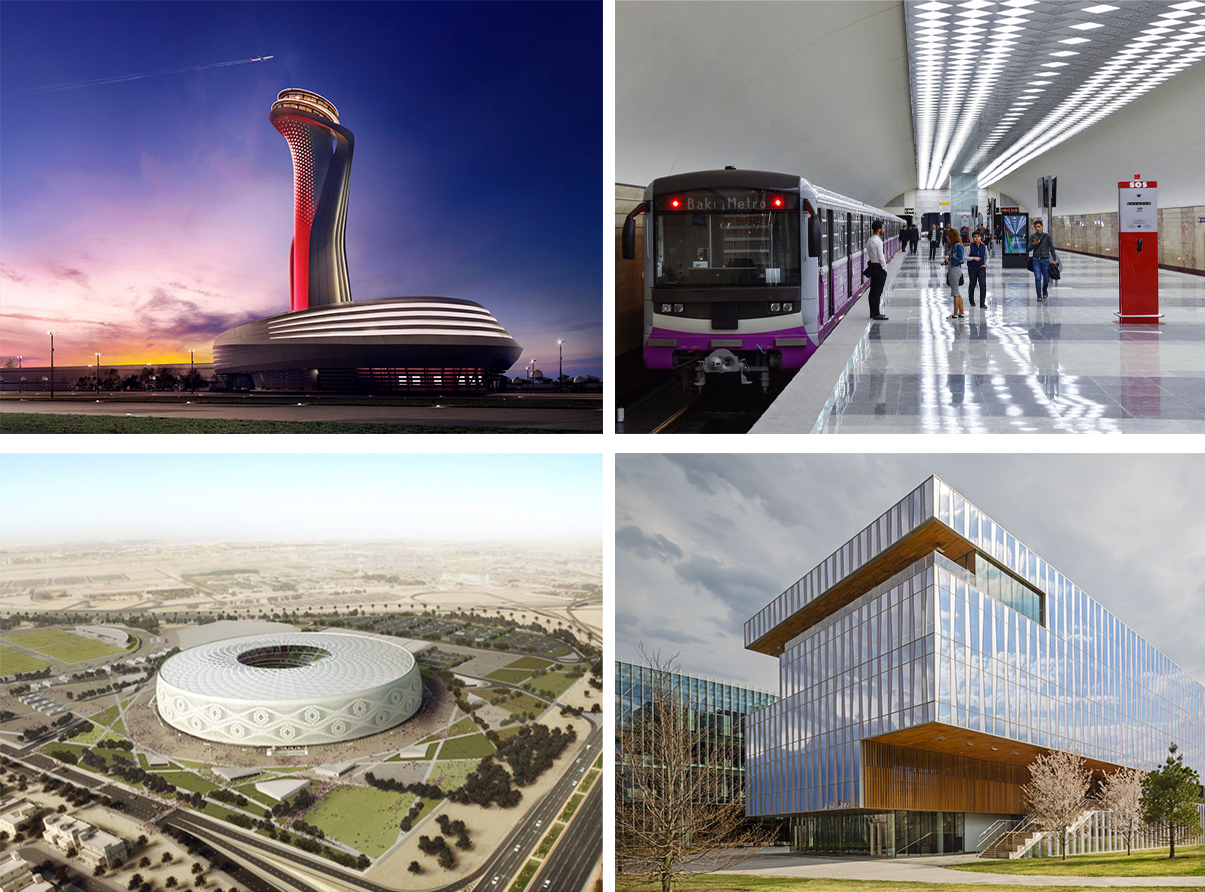 Mass Transit Infrastructure
The need for smart mass transit infrastructure is pressing in the face of urban population growth. Increasing global connectivity and business relations between countries, coupled with emerging economic powers, have created a setting in which security measures safeguarding commercial, public and critical infrastructure are a crucial element to society's well-being.
We offer entrance and flow control solutions which are ergonomically designed, effective, and reliable for high-level security in a range of environments, including: commercial and government buildings, mass transit, airports, financial institutions, stadiums, theme parks, and tourist attractions.
Sustainability
We are conscious that climate change and environmental protection are some of the most urgent challenges we face today. At Tansa, we are tackling these challenges wherever we can – we produce more durable and energy-efficient products using recyclable materials in our environmentally friendly manufacturing facility.
As part of our sustainable business strategy, we strive to:
Focus on our customers' experience
Grow in our core business
Harness the significant potential of digitization and prioritize the implementation of networked and IoT solutions in all product ranges
Promote new and customizable designs
Encourage and uphold a culture of cooperation with both customers and employees that ensures future business success
Market Drivers & Trends
We closely follow market drivers and trends to develop competitive, adaptable, state-of-the-art solutions that fit seamlessly into a range of environments. The major trends that drive our production include:
Urban population growth – driving the demand for the development of smart mass transit systems
Critical infrastructure expansion – driving the need to protect critical infrastructure such as power plants, airports, military sites, industrial facilities, and commercial and public buildings
Income level increase – driving private and public investment in museums, public and tourist attractions, stadiums and recreational facilities
Global trade and travel volume increase – driving demands for new and innovative applications and solutions for airports and seaports