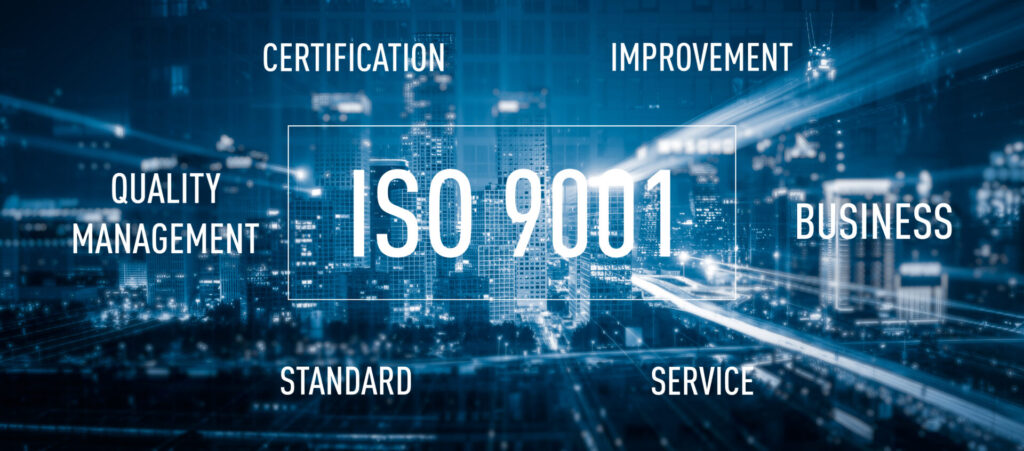 TANSA has been manufacturing fine mechanics since 1962. We promise to deliver the highest-quality products using advanced technologies, quality management systems, and modern engineering solutions.
We strive to understand, meet, and surpass the needs of our stakeholders. One of the most critical elements of achieving our promise is implementing a Quality Management System covering all of our processes with the principle of continuous delivery of client and employee satisfaction. It is crucial for us to ensure the safety of our manufacturing processes and to operate with sustainable methods.
Team spirit is the catalyst for our highly trained, meticulous staff to achieve outstanding performance results.
Following are the management systems that we apply in our company, each of which we are accredited with;
ISO 9001: 2015 Quality Management System
ISO 14001: 2015 Environmental Management System
ISO 45001: 2018 Occupational Health and Safety Management System
ISO 10002 Customer Satisfaction Management System
Following are the management systems we are in process of becoming accredited with;
ISO 27001 Information Security Management System – November 2021
OUR CORE VALUES
100% Customer satisfaction
Excellence in service and production
Teamwork
Keeping our promise
Leadership awareness
Strategic partnership and years of coexistence
Appreciation
Innovativeness
Occupational safety and environmental sensitivity

OUR INTEGRATED POLICY
To ensure the continuous satisfaction of our customers by meeting their needs and expectations in all matters and conditions,
To implement TS EN ISO 9001: 2015, TS EN ISO 14001: 2015 and TS ISO 45001: 2018 Integrated Management System Standards, and to continuously improve and increase the effectiveness of our services.
To follow the technological developments closely and make the necessary investments in this field,
To increase our market share with our rising product quality, and improve efficiency by reducing our costs.
To adopt a lifelong learning approach, giving importance to education with continuous learning and to create a community of employees that can evolve with market requirements.
To manage the risks and opportunities to achieve our goals effectively.
To use natural resources effectively and efficiently to help reduce pollution.
To prevent occupational accidents with a preventive approach within the scope of occupational health and safety.
To be a pioneer in the entrance control market we work with a client-oriented product and service understanding.